Tree Service Charlotte NC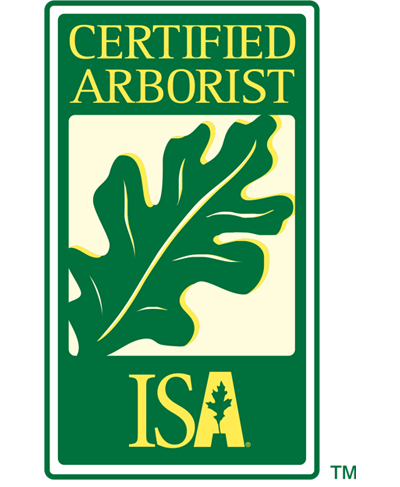 Treescape Tree Experts provides full tree services in and around the Charlotte NC area. From removing trees that have been brought down unexpectedly by storms or just a planned tree removal, we can be there quickly to get your problems solved!
Tree Service Experience You Can Trust
Treescape has been cutting trees for over 20 years. We have been helping people in the Gastonia / Charlotte area when they need trees removed, stump removal, trees inspected and saved whenever possible – and more. With two decades of satisfied customers, Treescape is THE trusted tree service throughout the Charlotte NC area.  Call us today to find out why we're the company people call when it comes to tree service!
Tree Removal Charlotte NC
Not many things can destroy a home in an instant like a falling tree can. The best action is prevention, you want any risky or troublesome trees to come down on your terms and not from a surprise summer thunderstorm or another wild weather event. When you decide it's finally time for that tree to come down, make sure you work only with professional arborists who are going to bring your tree down safely and with great caution. True tree service experts will arrive on time with all the tools and expertise needed to remove any tree. Learn more about Treescape Charlotte tree removal services here.
Emergency Tree Service Charlotte NC
Often times you just aren't aware you have a tree or branches posing danger to you and your property, you never know what's going to push them to finally take the fall. If you are lucky enough to spot a dangerous tree or limb before it falls, give us a call and we'll come in the same day and remove the tree without any damage to your home. Sometimes though you can't do anything to prevent a tree falling on your home or property, so when it does happen, make sure you call Treescape Tree Service and we'll make sure we get that tree completely removed for you same-day. We arrive promptly with all of the tools and expertise needed to get the job done quickly and safely. We clean up all of the remnants too so it's like the tree never fell. Learn more about our Charlotte emergency tree service here.
Tree Service Charlotte NC
Charlotte Tree Service Area
Concord NC, Davidson NC, Denver NC, Fort Mill SC, Harrisburg NC, Huntersville NC, Marvin NC, Matthews NC, Mint Hill NC, Mooresville NC, Pineville NC, Rock Hill SC, Waxhaw NC, Weddington NC